Winter the Cellar: 2018
Posted on Sat July 21, 2018 in
Wine
.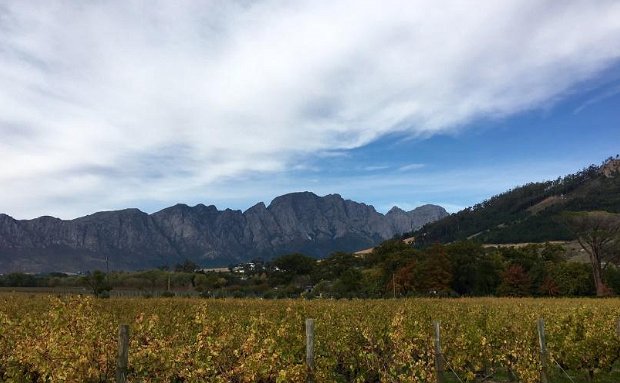 With the 2018 harvest done and dusted, the wines in the cellar mimic the change of season in the vineyards as everything starts to settle down in anticipation of the cold winter.
As the vines start to drop their leaves and prepare for the cold, the cellar also sheds the aromas of fermenting wines and now only the occasional gurgle of a barrel going through malolactic fermentation reverberates through the barrel cellar.
Although the natural cycle of vine and wine follows the seasons, the global nature of the market means that elsewhere spring is starting and the demand is there for fresh Sauvignon Blancs and fruity rosés. This means the cellar team needs to start racking, blending and preparing the first wines to be bottled and getting them ready to be shipped around the globe.
The 2018 vintage was a challenging one, but through meticulous picking and careful winemaking, it bears much promise and we look forward to seeing the wines settle down and emerge after the winter.
Fireside reds and winter warming meals are what is recommended for the next few months. We have therefor extended the newly released 2015 vintage Cabernet Sauvignon case promotion. This Cabernet Sauvignon offers ripe black berry fruit supported by smooth elegant structure with hints of smoky oak flavours. The 2015 vintage was one of the best in the Cape with near perfect analysis. The fruit structure was intense and ripe, the colour deep and the flavours concentrated and bold with fresh acidity, ending in a long finish.
Buy a case and save R50 per bottle or R300 per case.
Thys Smit
Cape Wine Master