Private Dining and Group Experiences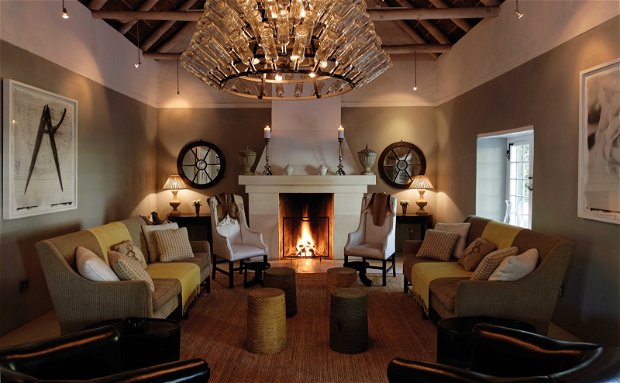 An experienced team of staff will be dedicated to ensuring your event is most successful and enjoyable for all participants. We are flexible and creative in our approach to your event and our attention to detail makes it possible for us to work closely with you to meet your specific needs on a very individual basis.
With tailor-made packages such as wine tastings, wine blending experiences, group cellar tours and special lunches or dinners we can accommodate groups up to 120 guests for a full day experience at Grande Provence.
WINE TASTINGS
Enjoy the experience of tasting the rich offering of wine varietals created from nature's bounty in the Western Cape – a region famed for the quality of its wines – none more so than Grande Provence Estate. Taste for yourself just why so many of these handcrafted wines have come to the attention of wine judges both nationally and on the world stage.
View our tastings here
WINE BLENDING
Grande Provence offers a variety of unique wine blending experiences for our guests to enjoy. Guests receive three varieties to enable them to blend their own style of wine. A wine Ambassador will guide guests through the process showing how and why certain varieties harmonise better than others. After corking their bottle, guests can then enjoy their own individually blended wine at home; a beautiful memento from the day.
Groups larger than 20 guests will be divided into smaller groups and the winning group will each receive a bottle of their wine blend. The rest of the group will take home a bottle of our Angels Tears wine.
The duration of your blending experience will be approximately 1 hour.
We can accommodate up to 60 guests for Wine Blending activities. Please contact our events team for groups larger than 60.
PACKAGE 1: WINE BLENDING ONLY
R 400.00 per person
PACKAGE 2: WINE BLENDING SESSION WITH PICNIC LUNCH
R 700.00 per person, including picnic lunch at The Bistro 
PACKAGE 3: WINE BLENDING SESSION WITH 3 COURSE LUNCH
R 845.00 per person, including 3-course lunch at the restaurant
Picnics are only available from Oct – Apr annually. Picnics are weather dependent.

Advance pre-paid bookings are required 3 days prior to blending experiences.
Groups with eight guests or more for lunch at the restaurant are presented with a signature 3 course set menu.

Packages exclude lunch beverages and 12% gratuity.
Please contact us at events@grandeprovence.co.za and we will customise your group experience.