Wine
Posted on Thu October 24, 2019 in
Wine
.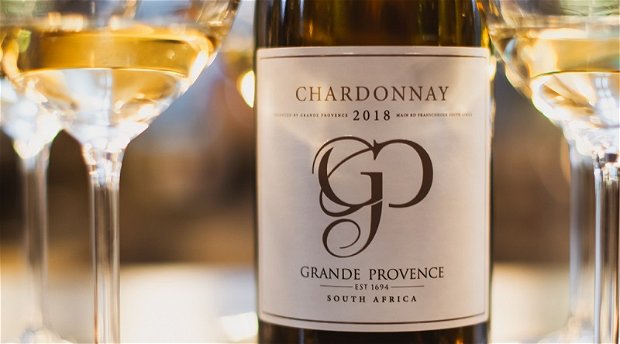 Our talented Grande Provence winemaker, Thys Smit, was nominated for the 2019 Diners Club Winemaker Awards: The Young Winemaker of the Year category. The winner of The Young Winemaker of the Year Award will be presented at a black-tie gala dinner at La Residence Hotel in Franschhoek on 23 November 2019.
Read More
Posted on Sat July 21, 2018 in
Wine
.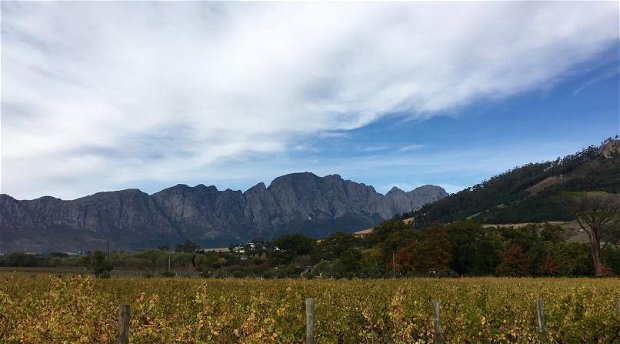 With the 2018 harvest done and dusted, the wines in the cellar mimic the change of season in the vineyards as everything starts to settle down in anticipation of the cold winter.
Read More