'True Colours' a solo exhibition by ceramic artist Margot Rudolph
Posted on Wed February 16, 2022.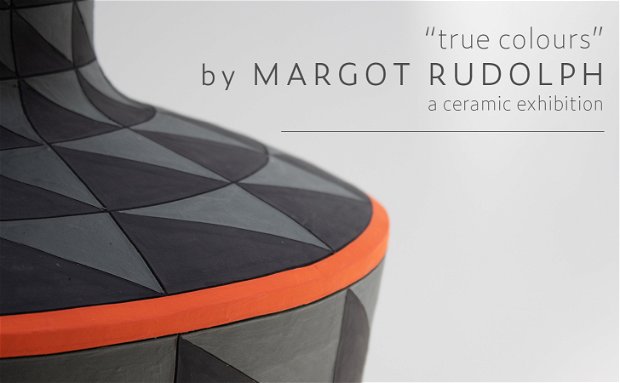 'True Colours' opening Saturday 26 February 2022 at the Gallery at Grande Provence.
The African landscape has an extraordinary wealth of colours, textures and forms. Margot Rudolph has drawn inspiration from such wealth in her vibrant vases and has focused her attention on capturing the beautiful colours that Africa inspires. Each of Margot's pieces is individually handmade, using the traditional coiling technique in stoneware, combined with dynamic glazes.
Rudolph obtained her National diploma in ceramic design from the Tshwane University of Technology in 1986 and since had one of her pieces selected as part of the Corobrik collection in the Pretoria Art Museum, and another as part of the Pretoria University Art Museum collection. She has won numerous awards for pieces displayed at provincial and national ceramic exhibitions.
Contact the The Gallery gallery@grandeprovence.co.za for more information. Exhibition concludes 27 March 2022.