THE NEW WINTER POP-UP RESTAURANT
Posted on Sat June 5, 2021.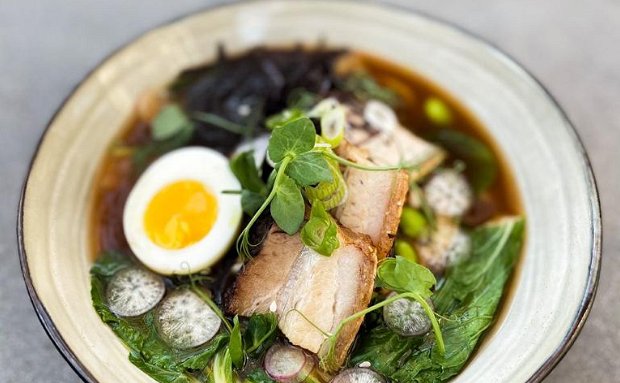 For this season only, we have created a cosy winter pop-up restaurant with a more casual, modern and warming look and feel.
Our chefs from the deli and the restaurant have collaborated and created a new family style menu with edges of finesse. Offering a variety of local winter favourites, the menu promises to delight the taste buds for any desire.
Opening times:
Monday - Sunday: 11:30 - 17:30
Also Friday & Saturday dinner service
To book, contact reservations@grandeprovence.co.za
T: 021-876 8600
View our Menu here