Storytelling with Rob Caskie on 10 October 2021
Posted on Mon September 27, 2021.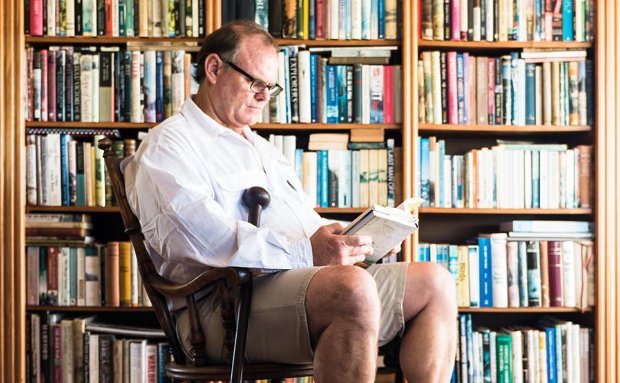 Join famed Storyteller Rob Caskie at Grande Provence on 10 October at 12pm, for an engaging narrative about the Battle of Isandlwana - 22nd January 1879. British defeat or Zulu Victory?

This is something you will not want to miss as Rob has delighted audiences around the world with his knowledge and tales about South African history. 
Date: 10 October 2021
Time: 12pm.

Tickets: R150 per person
To book for the event or lunch after, please contact events@grandeprovence.co.za.