CELEBRATING HERITAGE WEEK
Posted on Fri September 25, 2020.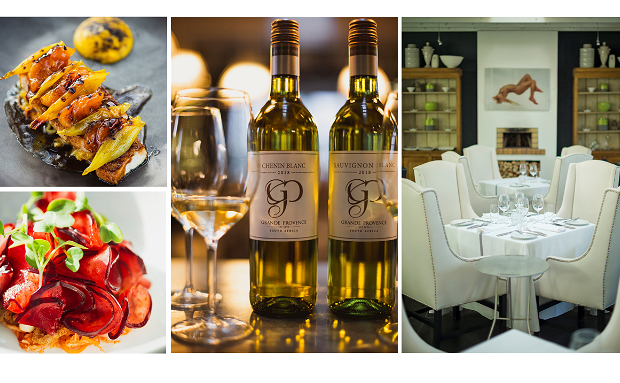 In celebration of Heritage week, the Restaurant at Grande Provence will be open this weekend for lunch and dinner, 25 - 27 September. Cosy up inside and enjoy a delectable South African Heritage a la carte menu.
Chef Marvin has put together some old time favourites in celebration of heritage week like Karoo lamb 'staan ribbetjies', venison loin 'skilpadjies' and line fish with 'braaied soet patats' all done with a twist made for a special experience.
View our Heritage a la carte menu here