Grande Provence Gallery Presents COLOUR FIELDS
Posted on Wed January 15, 2020.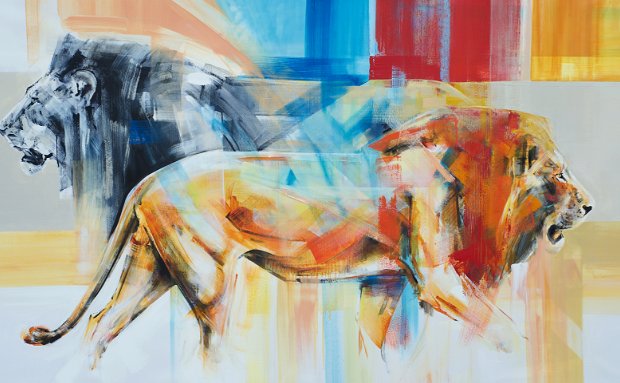 Through painting we express nature´s impressions upon the canvas. This body of work reveals our attraction to the fragile wilderness.
The Gallery at Grande Provence proudly presents COLOUR FIELDS - an exhibition by artist couple Everett Duarte and Frances Schandera-Duarte.
Please join us for the opening on Sunday 02 February 2020 at 12:00
The exhibition concludes 08 March 2020.