'Collection 21' a solo exhibition opening Saturday 25 September 2021
Posted on Mon September 6, 2021.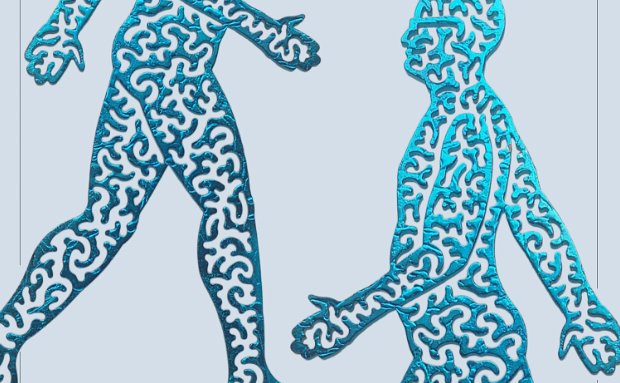 "Collection 21 is an overview of my past, present and future selves (that which remains to be seen)" - Uwe Pfaff
Uwe Pfaff was born in 1947 and grew up in Germany. He emigrated to South Africa in 1970. His first job was with a German company designing rock-cutting equipment. A year later he departed for Cape Town where he worked as a design draughtsman for an air-conditioning company, amongst other things. In 1975 he took his first painting and sculpture classes at the Cape Town Art Centre, a year later holding his first one-person exhibition. Recently, he seems increasingly concerned with the energy contained in the very materials of his sculptures, and that left over, like ghost limbs, by the cutting process. This energy, he seems to claim, manifests itself in the musical tones and textures to which the works give rise.
Contact the The Gallery gallery@grandeprovence.co.za for more information