Awaiting Spring
Posted on Wed August 30, 2023.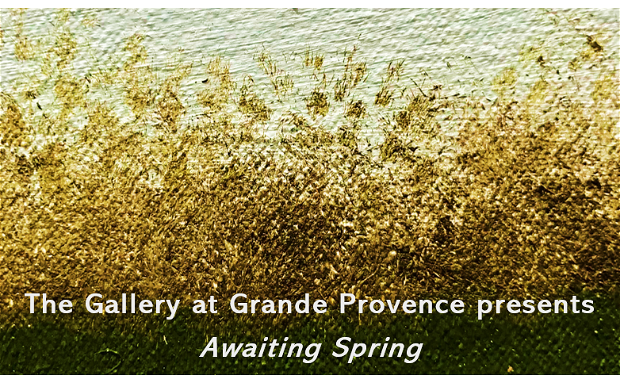 The Gallery at Grande Provence presents a superbly curated group exhibition 'Awaiting Spring' featuring some of South Africa's finest artists in a selection of paintings, sculpture, mixed media, photography & ceramics.
The exhibition will run from 31 August 2023 till 17 September 2023.
The Shop is celebrating with a 'Spring Sale' – all African Artifacts less 30%.
Contact the gallery to view the catalogue gallery@grandeprovence.co.za